Dal 22 al 24 gennaio 2016 torna a Verona il Motor Bike Expo, il Salone internazionale delle moto che dedica un'attenzione speciale a tutto ciò che rende unico un motociclo, dalle elaborazioni alle modifiche, fino alle personalizzazioni più estreme.
Quest'anno siamo presenti anche noi all'evento con alcuni nostri progetti custom come Alessandria 01, Venezia 01 e Bergamo 02 e altri scooter personalizzati inediti visibili solo in fiera.
Ci trovate al Padiglione 1, nello stand di LowRide – Chop and Roll. Vi aspettiamo numerosi!  😀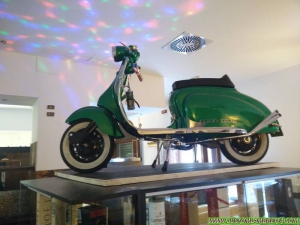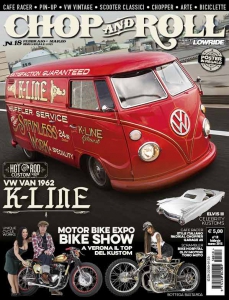 LowRide – Chop and Roll
Chop and Roll è il bimestrale di casa Low Ride dedicato al mondo custom.
Il custom dimostra di essere molto più di uno stile su due ruote: è una vera cultura, con radici nel passato e nella scena hot rod. – LowRide
Nel numero di febbrario-marzo del 2015 una nostra lambretta custom è stata ospitata sulla rivista, con un servizio sulla Bergamo 01.
Motor Bike Expo 2016
Il Motor Bike Expo è un fondamentale punto di incontro di gusti, tendenze e stili di vita ed è il leader internazionale nel settore delle personalizzazioni, delle "moto come opere d'arte".
L'esposizione del 2016 occuperà 7 padiglioni, con una superficie di oltre 70.000 metri quadrati, articolati su diverse aree tematiche: produzione di serie, custom, café racer, mondo delle competizioni, off road, abbigliamento, accessori e componenti, turismo, merchandising e vendita diretta in fiera.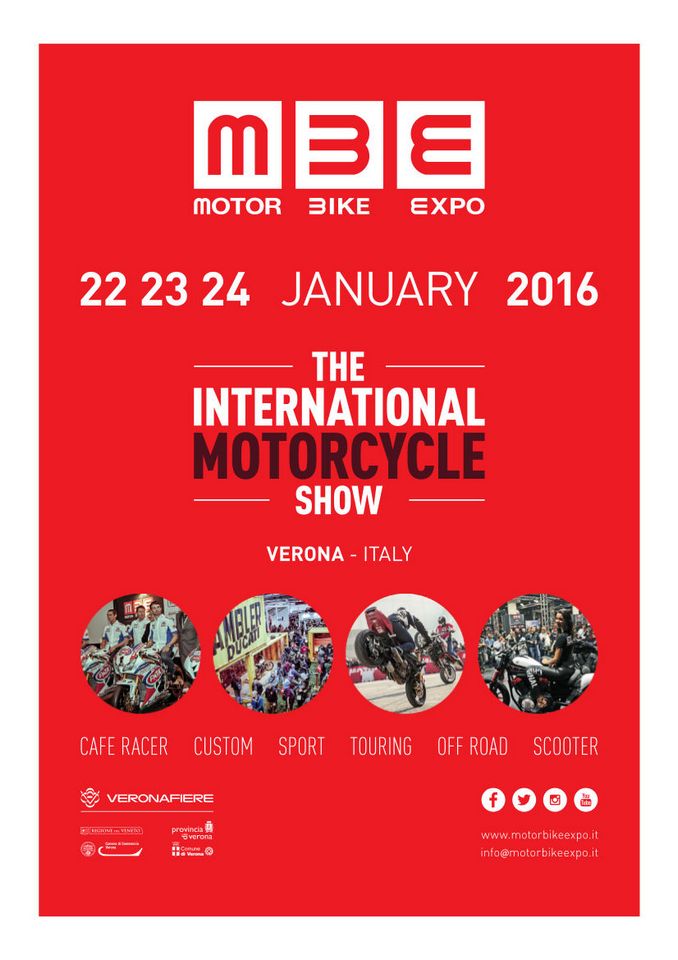 22-23-24 Gennaio 2016
VeronaFiere
Via del Lavoro, 8 Verona
Apertura: 9.00 -19.00
Biglietto: 16€, 6-10 anni 13€, under 6 gratis
www.motorbikeexpo.it
#motorbikeexpo